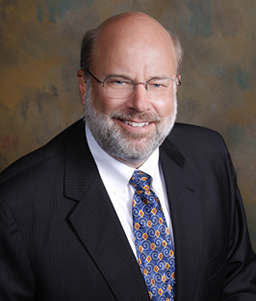 John R. Bartos has been practicing in Harris County and the State of Texas since 1981.
Attorneys Of Counsel are David A. Jones and J. Bernard Schultz.
Areas of Practice include: Serious injuries, Probate and Estates, and Wills.
We are located at 2040 North Loop West, Suite 008, Houston, Texas 77018 and can be reached at (713)861-1255. This is between Ella and T.C. Jester on the 610 North Loop. There is easy access from the west bound feeder road and ample free parking. We are near the Heights, Garden Oaks, Oak Forest, Shady Acres, Timbergrove and Lazy Brook neighborhoods. We are easily accessible to the entire area on the 610 Loop and Northwest Houston. View Map
This web site is designed for general information only. The information presented on this website should not be construed to be either formal legal advice or the formation of a lawyer/client relationship.