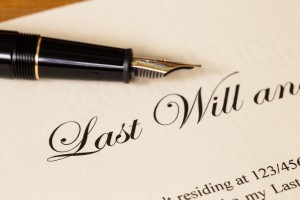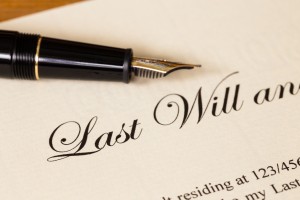 If you have lost a loved one and are in need of representation for probate court proceedings, contact an experienced probate lawyer in Houston. Probate is a legal process in which the will of a decedent is proved valid or invalid. Probate is what gives a final will and testament legal effect. In probate court, direction is provided for the distribution of a decedent's property and assets.
Probate Lawyer in Harris County, Texas Can Help Guide You 
If a will needs to be probated in Texas, it must be filed in a Probate Court within four years of the date of death of the decedent. Probate of a will or an administration should be filed in the county of the Decedent's residence. There are some instances where it may not be necessary to go through full probate. Hiring a probate lawyer to help guide you through the process is very wise.  At Htown Law, we try to come up with a solution that will be the most cost effective and practical for your situation.
Hire an Experienced Probate Lawyer to Help With Estate Administration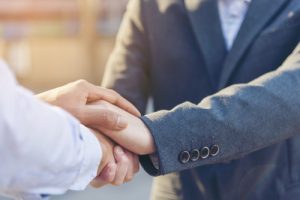 If a person dies without leaving a written will, the law shall dispose of his or her property. The public policy of statutes governing the interstate distribution of property is to provide for the orderly distribution of such property at the time of death. The court will appoint a public administrator to assess the estate and to distribute the property to direct family members by method of immediate relationships. An experienced probate lawyer can help guide you through the process.
Discover a Talented Probate Lawyer 
If the decedent intends to pass on their property to an individual outside of their immediate family, they should seriously consider planning a will for their estate prior to any imminent health concerns as they may arise. Call The Law Offices of John R. Bartos and J. Bernard Schultz today to speak with an experienced probate lawyer on our legal team about your probate law case. Our talented legal team can help through the probate process.
Choose an Experienced Probate Lawyer