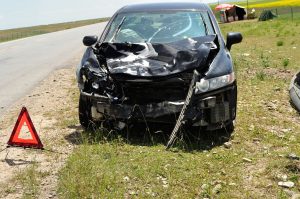 John R. Bartos and J. Bernard Schultz are highly experienced car accident lawyers in Houston with a track record of success in helping families recover financially from the trauma of a car accident. Choosing a Houston car accident lawyer is an important step in recovering from the trauma of an accident. You need to take care of yourself both physically and legally.
Injured in a Car Accident? Houston Car Accident Lawyers can Help!
The complexities of a serious injury or a wrongful death claim need to be handled by experienced Houston car accident lawyers. John R. Bartos and J. Bernard Schultz have spent over 25 years in Houston representing numerous clients in cases involving personal injury law in cases of car accidents, 18-wheeler accidents, motorcycle accidents, and more. Our mission is simple, that we make the process as stress free as possible while we strive to maximize your compensation.
Why Hire a Car Accident Lawyer in Houston?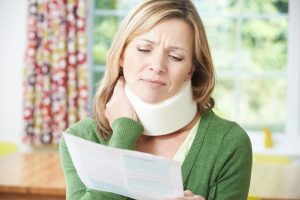 If you have recently been involved in a car accident, you should consult with a good car accident lawyers in Houston. Most people who have been involved in a serious car accident don't truly know the negative medical ramifications that can present themselves years into the future. Injuries may be more serious than they seem at first. Many times the physical results of an auto accident are not realized until years after the accident. Injured individuals need to be examined by a highly trained doctor.  These doctors can determine underlying injuries. Remember that once you settle a lawsuit you can't go back and open the case back up and ask for more money. You only get one shot, so you need to make it count. Insurance companies are known to offer accident victims a small settlement to keep them from going to trial and potentially receiving a much larger award.
Contact a car accident lawyers in Houston immediately for a no obligation, confidential consultation to discuss the details of your car accident, serious injury or the loss of a loved one. The State of Texas has a statute of limitations on car accident cases. Calling now will allow us to start your case off on the right path to recovery.   Don't hesitate; feel free to speak with a Houston car accident lawyers to discuss your rights to compensation for bodily injury, wrongful death, loss of wages, medical costs and more.
For more information on car accident lawyers in Houston click here.